Schedule a consultation with us today!
It's time to start your journey to healthier, more youthful skin. Don't wait, talk with one of our amazing staff today.
About Boulder Bliss Medical Spa
Boulder Bliss Medical Spa is a medical skincare facility committed to the treatment and education of our client's health. We believe each individual we work with should be acknowledged as unique. Regards of age or gender, we are dedicated to offering a full range of quality medical skincare services.
Our medical spa is nestled in the community of Gunbarrel on the northern edge of Boulder. This intimate setting offers a full menu of non surgical skin treatments. With an expert team of skin specialists, we strive to empower you with the knowledge to make informed decisions. Choose from a variety of cosmetic treatments to reduce wrinkles, even out skin tones, diminish blemishes, strengthen the over all health of your skin. Even subtle changes can make a big difference regarding how you feel about yourself.
Meet the Team
Come and meet the Boulder Bliss Medical Spa team! Jennifer, Maren and Dr. Karen have more than decade of experience working with clients all over Colorado. From skin rejuvenation to laser hair removal to Botox and fillers we can help you reclaim a more youthful and healthy appearance and give your skin the pampering it needs.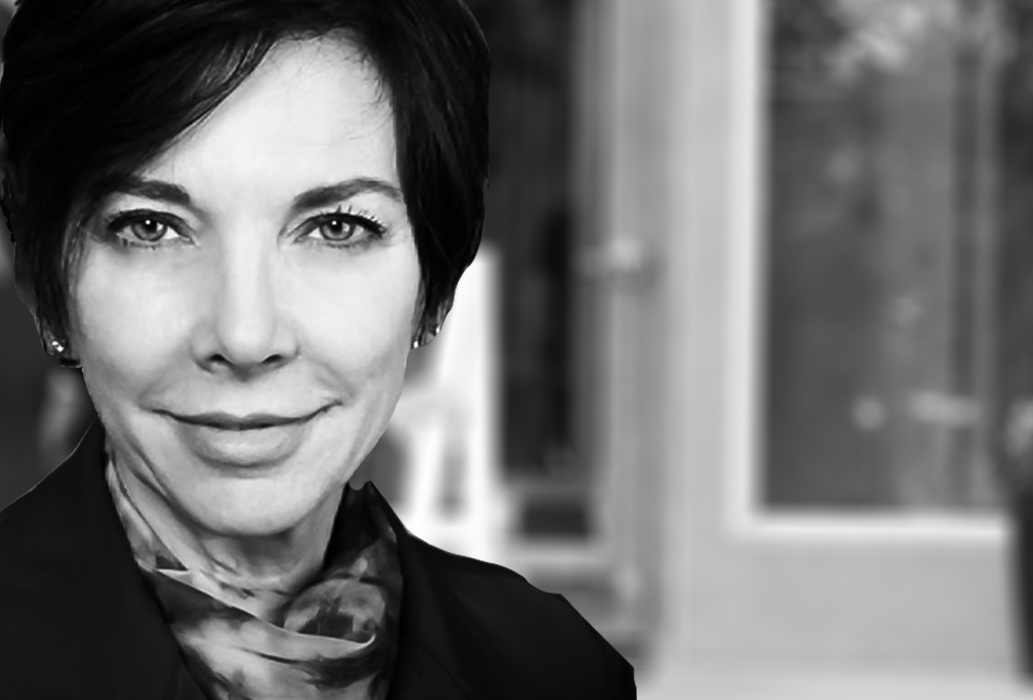 Jennifer Hope Sweitzer
Esthetician
Of all the places I've had the opportunity to live, Colorado is the most challenging for the health of our skin.  Like so many of us, my personal journey started as a teenager. Acne not only affected my appearance, but the way I perceived myself.  Add in long hours of unprotected sun exposure and years later, I had several skin issues to address. In my mid-30's I began to recognize I could make choices that would positively transform my areas of concern.
My Goal: Today, my goal is to help clients enjoy the lifestyle they love with a greater awareness of their skin's well being. I believe treating the individual is essential and empowering.
Maren Speakman
Esthetician
In my 10 years of experience I've found the skin to be unique to each person and in constant change. Skin change can be affected by diet, stress, and the natural surrounding elements. Therefore, I believe it is important to treat each individual client – there is no 'one size fits all' skin care. In order to provide the best skin care, we must first understand what skin challenges they are facing.Having skin issues of my own, I have a deeper understanding of how and when the skin changes, and how and when it can be rejuvenated.
My Goal: The skin is our largest organ, and it's very important to keep it strong and healthy, It is my goal to improve the skin health and vitality of each of my clients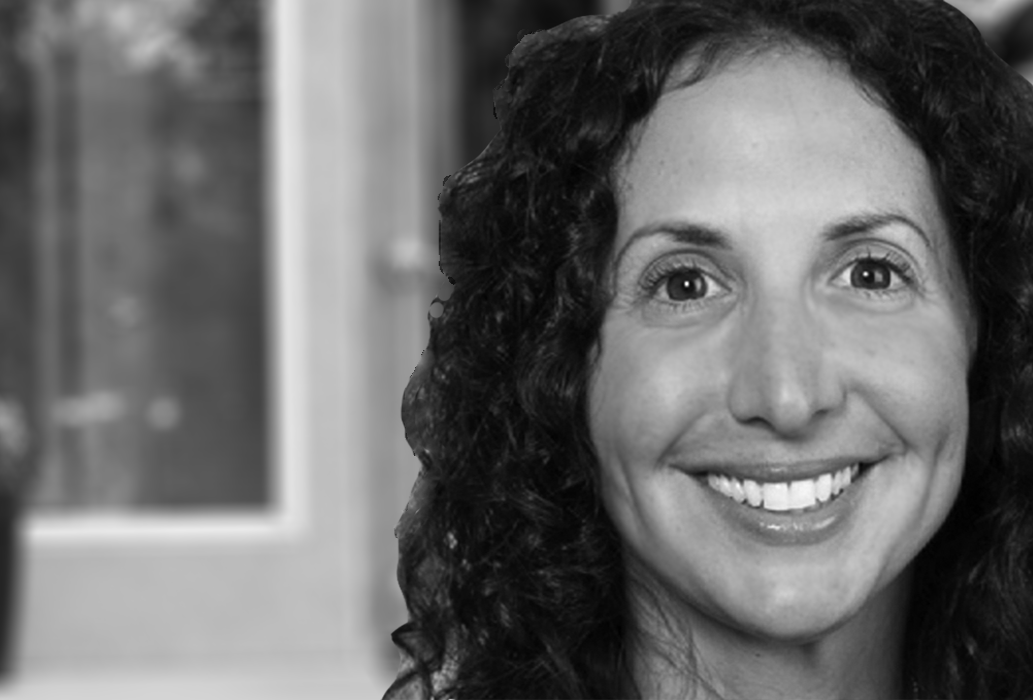 Karen Kauffman, MD
Board Certified OBGYN
Dr. Karen Kaufman is a board certified physician in the field of Obstetrics and Gynecology. She has had a passion for aesthetic medicine for several years with the goal of helping others look and feel their best. Dr. Kaufman focuses on injection based treatments for the face including Botox, Juvederm, Restalyne, Radiesse and Voluma. She feels it is most important to listen to the patient's desires when formulating a treatment plan to bring great results. Dr. Kaufman continues to study the most recent trends and techniques in order to help patients reach their personal aesthetic goals. She is so pleased to have joined the team at Boulder Bliss Medical Spa.